Prof. Edwin K. P. Chong (IEEE Fellow, AAAS Fellow)

Colorado State University, USA

Biography: Edwin K. P. Chong received the B.E. degree with First Class Honors from the University of Adelaide, South Australia, in 1987 and the M.A. and Ph.D. degrees in 1989 and 1991, respectively, both from Princeton University, where he held an IBM Fellowship. He joined the School of Electrical and Computer Engineering at Purdue University in 1991. Since August 2001, he has been a Professor of Electrical and Computer Engineering and Professor of Mathematics at Colorado State University.  He coauthored the best-selling book, An Introduction to Optimization (4th Edition, Wiley-Interscience, 2013). He received the NSF CAREER Award in 1995 and the ASEE Frederick Emmons Terman Award in 1998. He was a co-recipient of the 2004 Best Paper Award for a paper in the journal Computer Networks. In 2010, he received the IEEE Control Systems Society Distinguished Member Award.
Prof. Chong is a Fellow of IEEE and of AAAS. He was the founding chairman of the IEEE Control Systems Society Technical Committee on Discrete Event Systems and was an IEEE Control Systems Society Distinguished Lecturer. He was an inaugural Senior Editor of the IEEE Transactions on Automatic Control. He was the General Chair for the 2011 Joint 50th IEEE Conference on Decision and Control and European Control Conference. He served as President of the IEEE Control Systems Society in 2017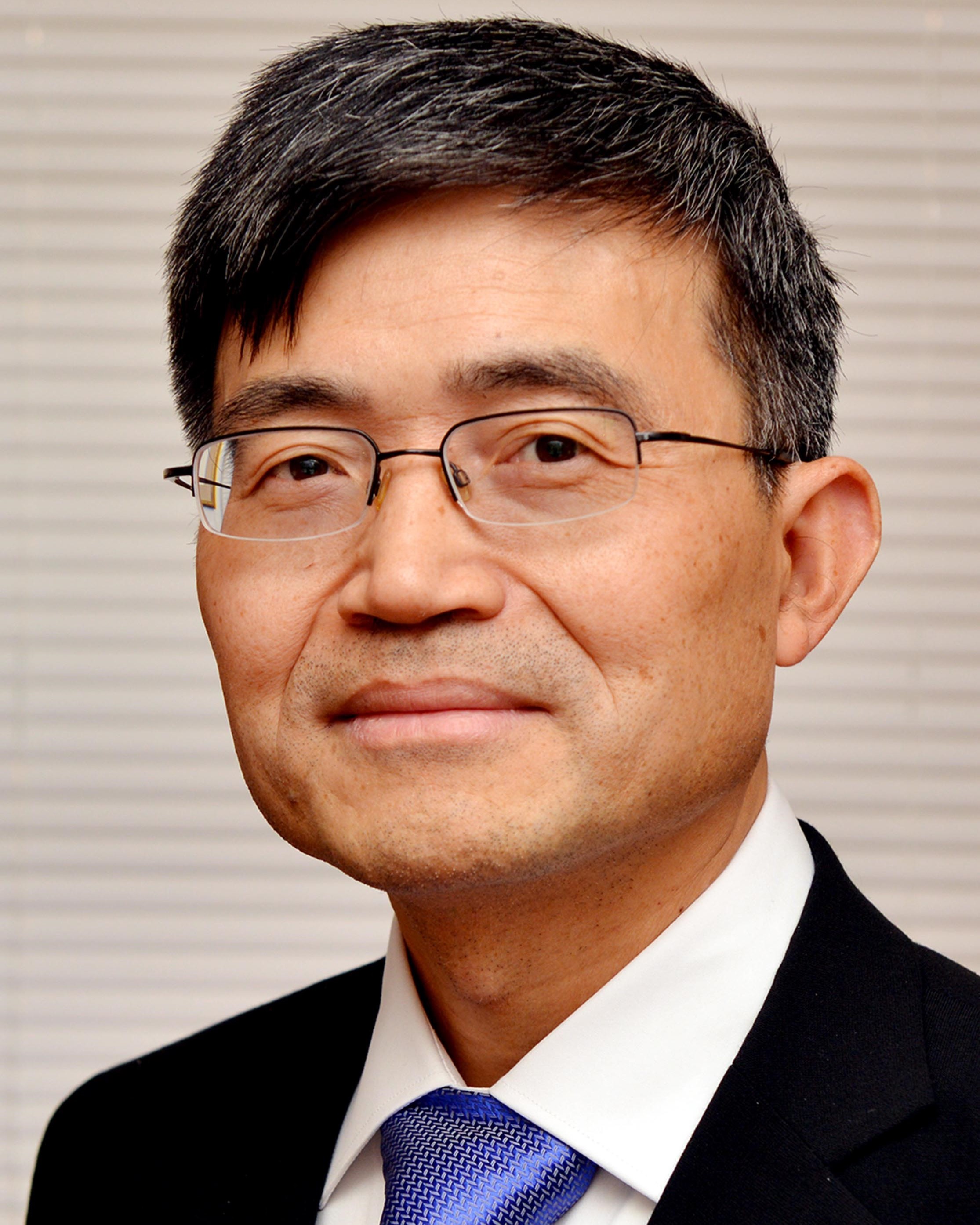 Prof. Zhong-Ping Jiang (IEEE Fellow, IFAC Fellow, CAA Fellow)
New York University, USA
Biography: Zhong-Ping JIANG received the M.Sc. degree in statistics from the University of Paris XI, France, in 1989, and the Ph.D. degree in automatic control and mathematics from the Ecole des Mines de Paris (now, called ParisTech-Mines), France, in 1993, under the direction of Prof. Laurent Praly.
Currently, he is a Professor of Electrical and Computer Engineering at the Tandon School of Engineering, New York University. His main research interests include stability theory, robust/adaptive/distributed nonlinear control, robust adaptive dynamic programming, reinforcement learning and their applications to information, mechanical and biological systems. In these fields, he has written six books and is author/co-author of over 500 peer-reviewed journal and conference papers.  
Prof. Jiang is a recipient of the prestigious Queen Elizabeth II Fellowship Award from the Australian Research Council, CAREER Award from the U.S. National Science Foundation, JSPS Invitation Fellowship from the Japan Society for the Promotion of Science, Distinguished Overseas Chinese Scholar Award from the NSF of China, and several best paper awards. He has served as Deputy Editor-in-Chief, Senior Editor and Associate Editor for numerous journals. Prof. Jiang is a Fellow of the IEEE, a Fellow of the IFAC, a Fellow of the CAA and is among the Clarivate Analytics Highly Cited Researchers. In 2021, he is elected as a foreign member of the Academia Europaea.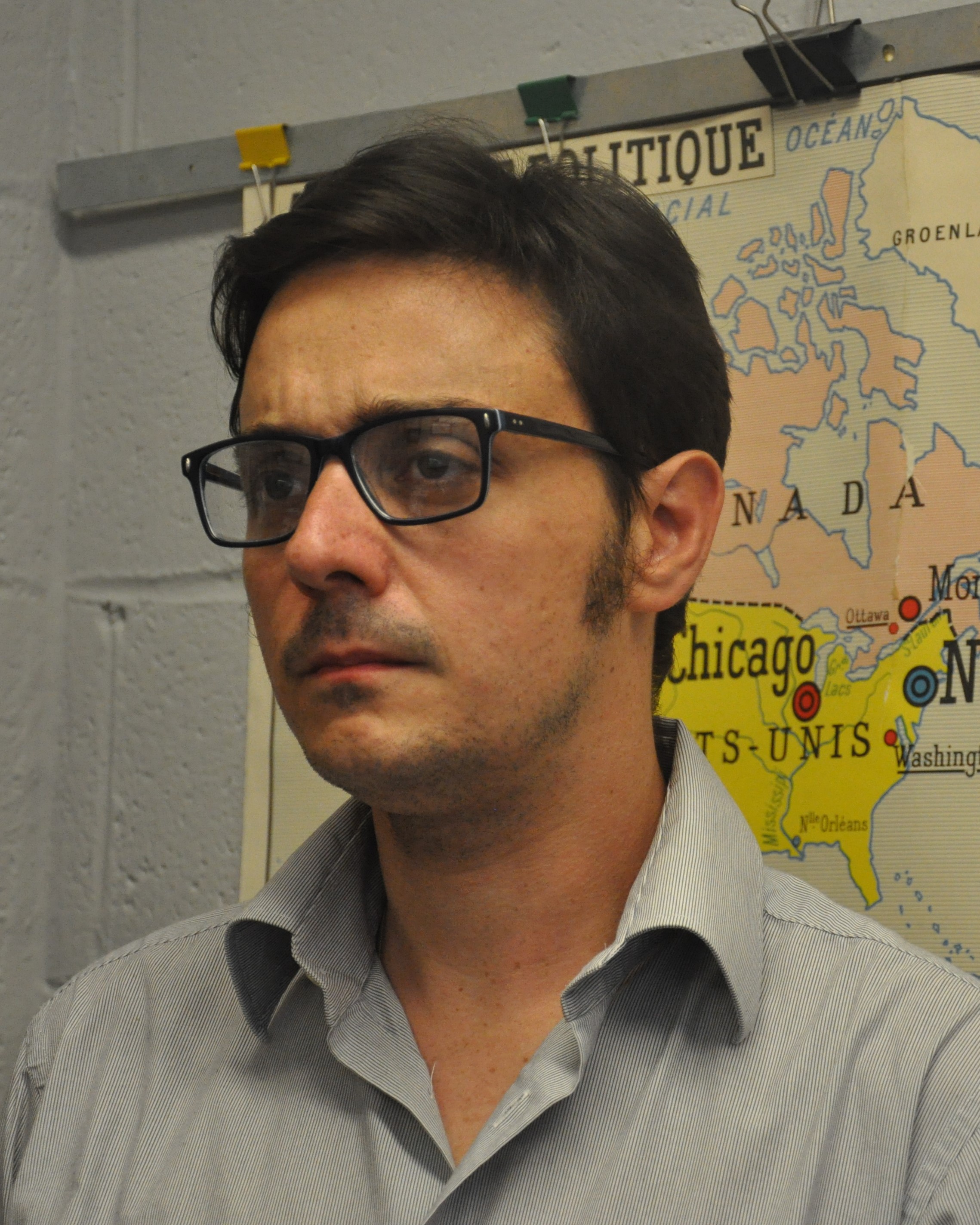 Prof. Maurizio Porfiri (IEEE Fellow, ASME Fellow)
New York University Tandon School of Engineering, USA
Biography: Maurizio Porfiri is an Institute Professor at New York University Tandon School of Engineering, with appointments in the Center for Urban Science and Progress and the Departments of Mechanical and Aerospace Engineering, Biomedical Engineering, and Civil and Urban Engineering. He received M.Sc. and Ph.D. degrees in Engineering Mechanics from Virginia Tech; a "Laurea" in Electrical Engineering and a Ph.D. in Theoretical and Applied Mechanics from Sapienza University of Rome and the University of Toulon. He is engaged in conducting and supervising research on complex systems, with applications from mechanics to behavior, public health, and robotics.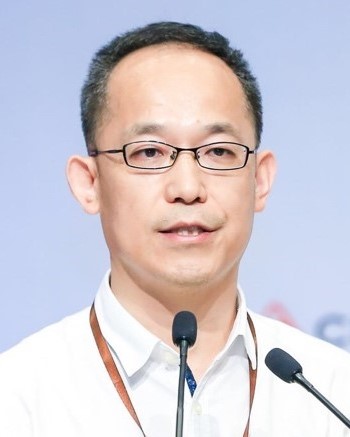 Prof. Wenqiang Zhang
Fudan University, China
Biography: TBA